Learn how to use tradEAsy. It's very simple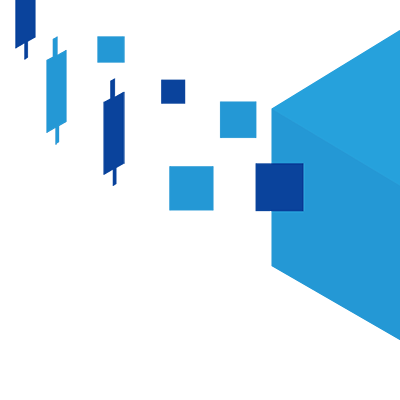 mORE INFO
Select the blocks that integrate the rules for your trading strategy. Then, configure the parameters for each element.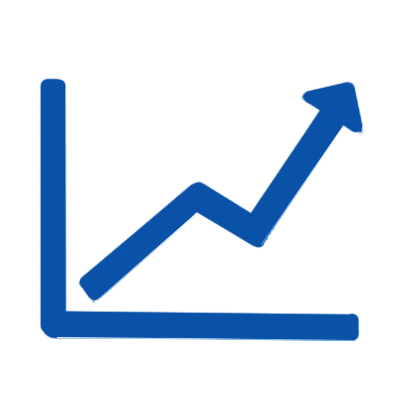 MORE INFO
Use historical data to know the functioning of your trading system for any given moment. Backtests give you the results based on rentability using all orders executed according to your defined rules.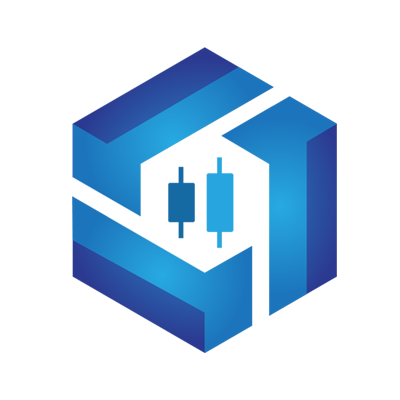 MORE INFO
Download your trading system in a compiled archive to be used on your Metatrader 4. Start operating with a system built by you and validated in the market.
Is the platform for every trader?
You don't need to be a professional or know how to program using code. We've created a platform that all traders can understand.
How do I operate automatically?
tradEAsy is a tool to build and validate trading systems. To operate automatically with a system downloaded from tradEAsy, you need to install it on your Metatrader 4 provided by a broker. 
If you'd like a broker recommendation, ask us about it.
How much does tradEAsy cost?
You can see our prices here. Every system download costs 79 €. 
Do I need to know how to code?
No. tradEAsy works with blocks. Choose elements that configure your trading strategy. Then, select the parameters you want your robot to use.