What is automated trading?
Also known as autotrading, algorithmic trading or quantitative trading, it consists of trade using software for buying and selling operations. The software works on its own, according to previous rules established by the Trader.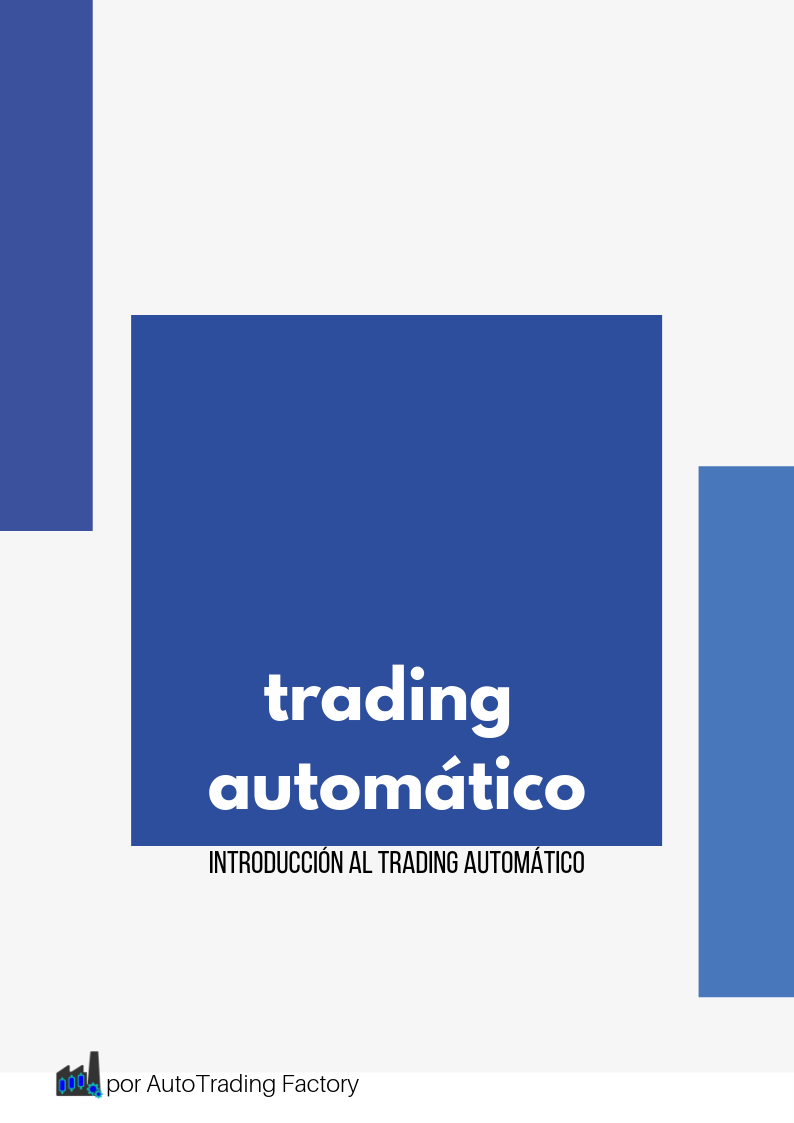 Do you want to know more?
Automated systems are tools to operate, any person with a computer can make use of them. You don't need to be a professional trader. 
Configurations and possibilities are infinite! As long as they are precise, any user can define them according to the methods and strategy they want to apply.
We've created an E-Book on Automated Trading