simplify your trading
Operate with automated systems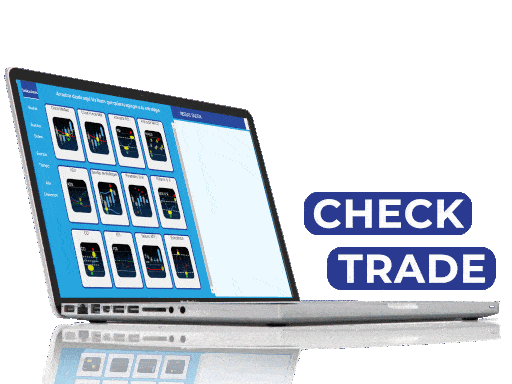 simplify your trading
operate with automated systems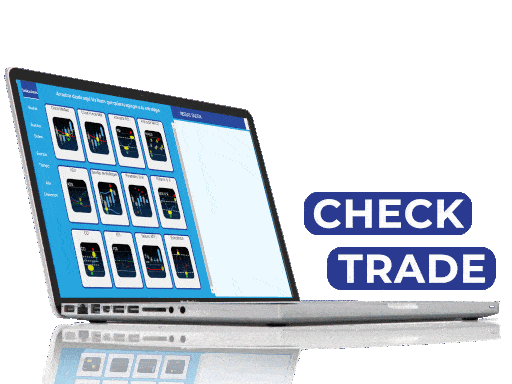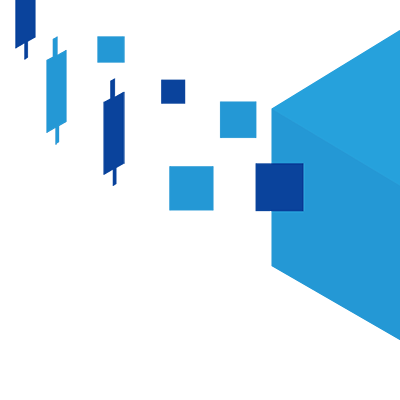 Through a block system, you can select the elements that make up the rules for your system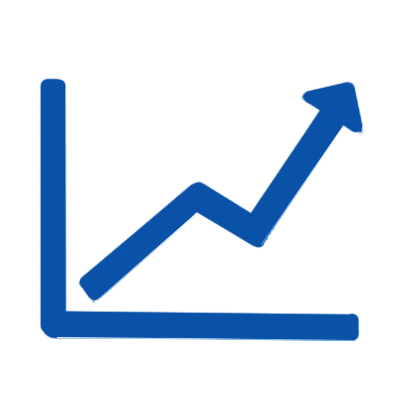 Use historical data to find out what the outcome of your strategy would have been at any given time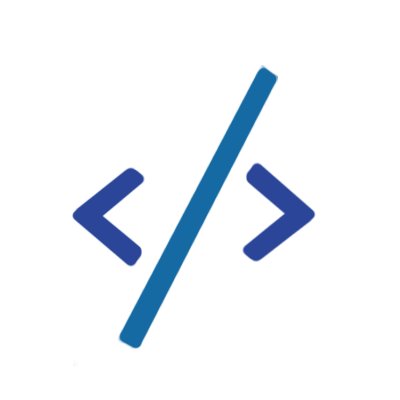 Download your system in a compiled file to use in your Metatrader 4 account. Start trading with a system created by you and validated in the market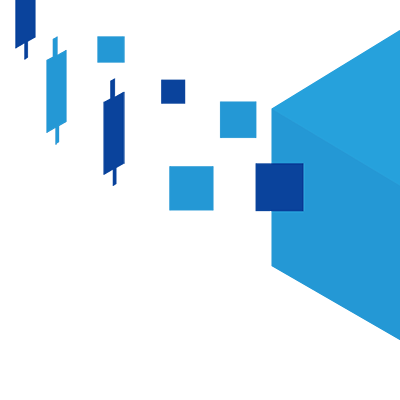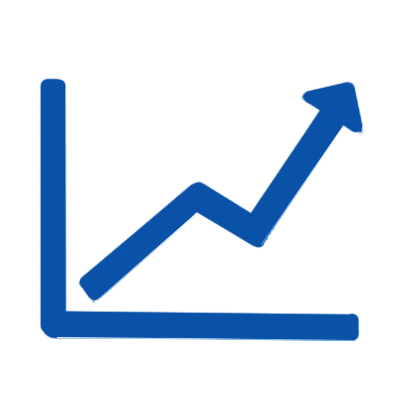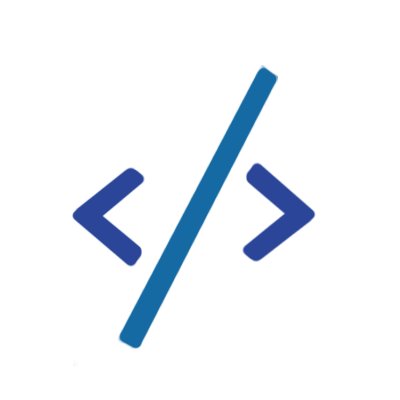 Use Backtesting to know how your system performs in a given moment

Backtesting is a systematic and productive way to ensure system functionality
Intuitive blocks system

Do I need to know to code? NO, YOU DON'T! Tradeasy works with blocks for each element that you want to include in your trading system. Choose a block, drag it, configure the parameters and voila!
Validate your strategy with historical data

Use our backtesting tool to find out what the outcome of your strategy would have been at any given time.
Customize your system
We create your customized elements so that you can add whatever your trading system requires. All the benefits of on-demand systems but done by yourself.
Do you want to improve your account results?
Start using automated trading with a system built by you, no coding skills needed!