What is backtest validation?
Backtest validation uses historical data to know what would have been the functionality of a trading strategy in a given market momentum. Backtest tells us the rentability we could have obtained having executed all the orders according to defined rules. It's a fast testing system. You can take a look at a backtest example in this link.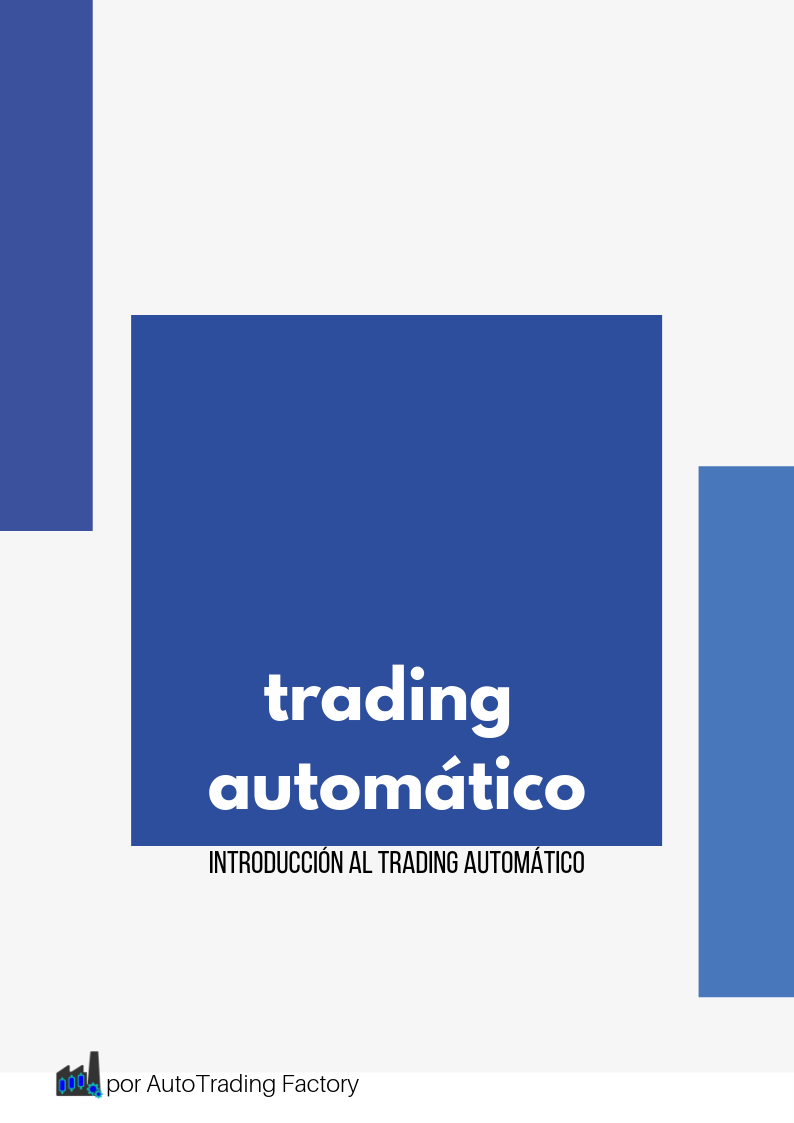 Do you want to know more?
We've created an E-Book about Automated Trading