Simplify your trading. Forget about hours watching charts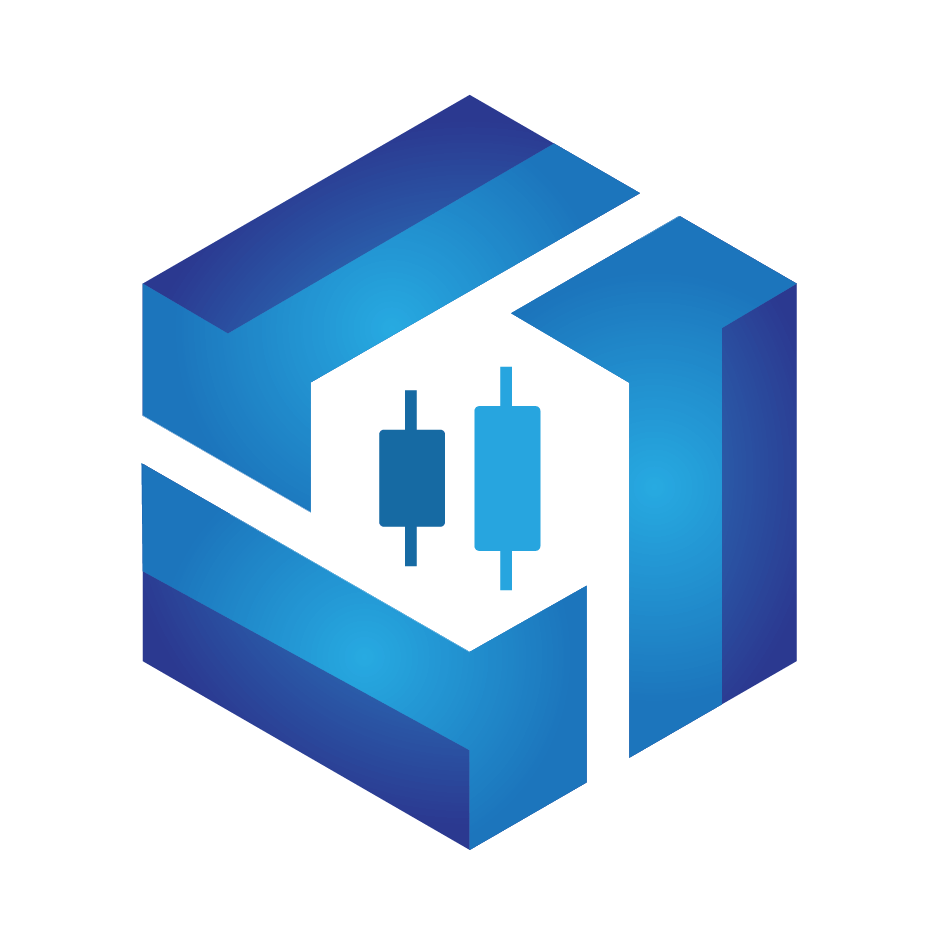 tradEAsy is an innovative tool designed for the retail trader. Since 2017 we have been working on developing automatic trading systems. Our experience let us know that a high number of retail traders lose money in the market. Why? Because they don't validate their strategies, and they get carried away by emotional factors. That is why we created tradEAsy, a tool with which traders can create automatic trading systems and automatically trade with validated strategies.
We believe in automatic trading because it reduces the number of emotional decisions a trader must make; It also allows us to validate year-long strategies in just minutes and reduce the total time taken by each of the trading-related tasks.
Simplify your trading, free your mind in the stock market. If you have any doubts, contact us. We want to help you.
Do you have any questions?
Sign up for your free account