Do you need to download historical data? We have your back.
High accuracy data on forex, crypto, indexes and commodities.
Which kind of data will I get?
Data from the beginning of 2017

Information on each tick and candle

For each asset, we provide the files needed to be able to do the backtest in timeframes of M1, M5, M15, 1H, 4H, 1D and 1W

99,9% quality

Guide to load the data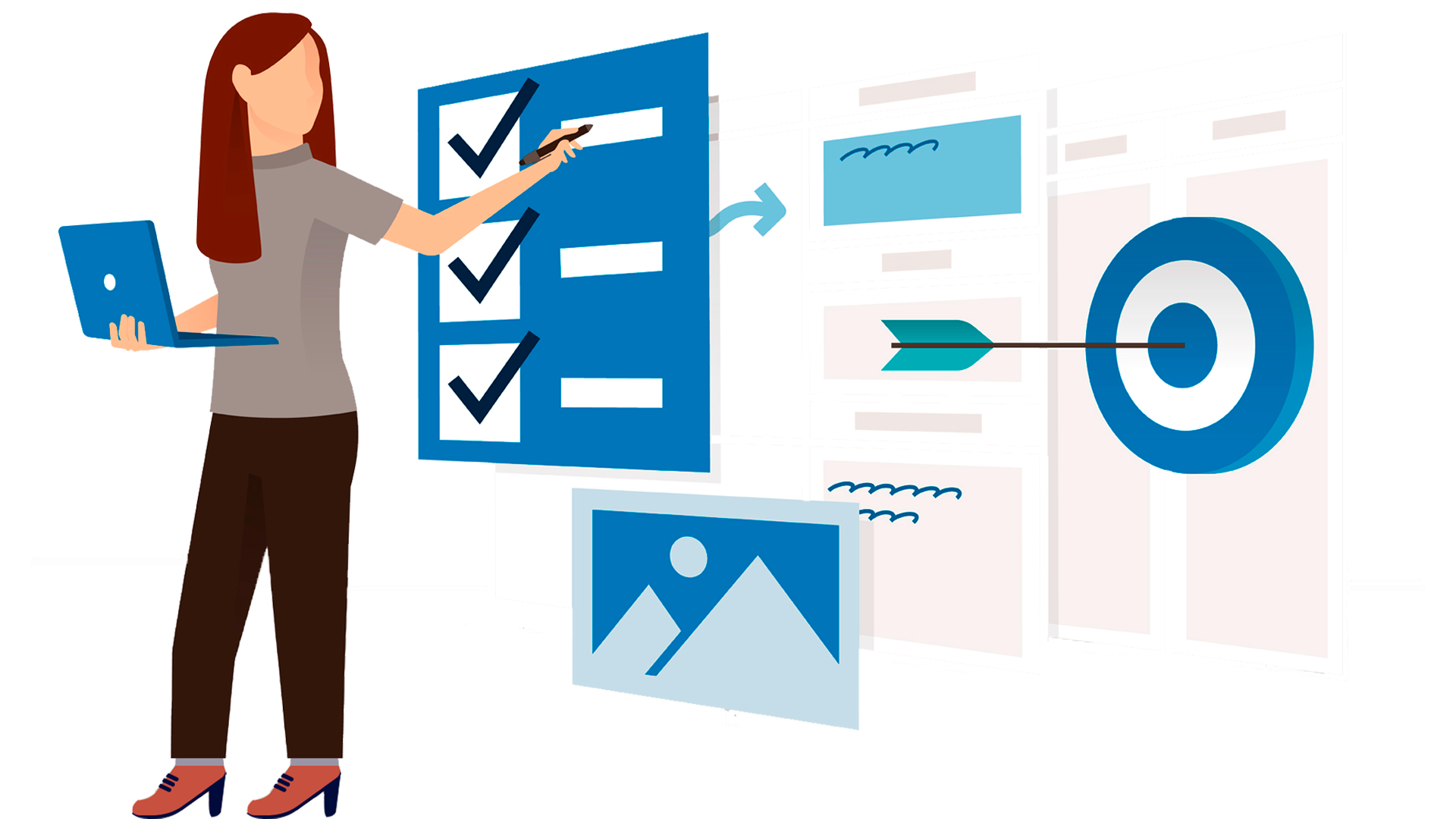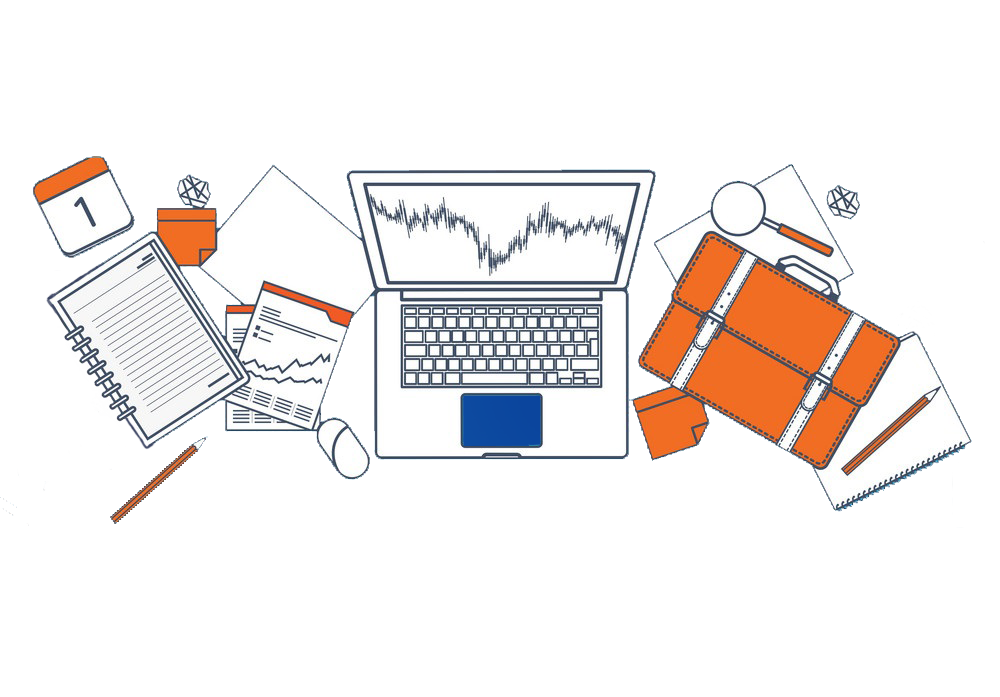 For traders who want to use tradEAsy historical stock data to test their strategies, simulate the behaviour of their robots and perform all kinds of backtests using the software of their choice. Also for online exchange services in need of historical exchange rates.
Historical currencies exchange rate data for online exchanges
Now you can download historical exchange rate data of currencies, such as EURUSD, USDCHF, GBPUSD, USDJPY, AUDUSD, IBEX35, UK100, DOW JONES, S&P500, DAX, BITCOIN, GOLS, SILVER, and see how it has changed over time.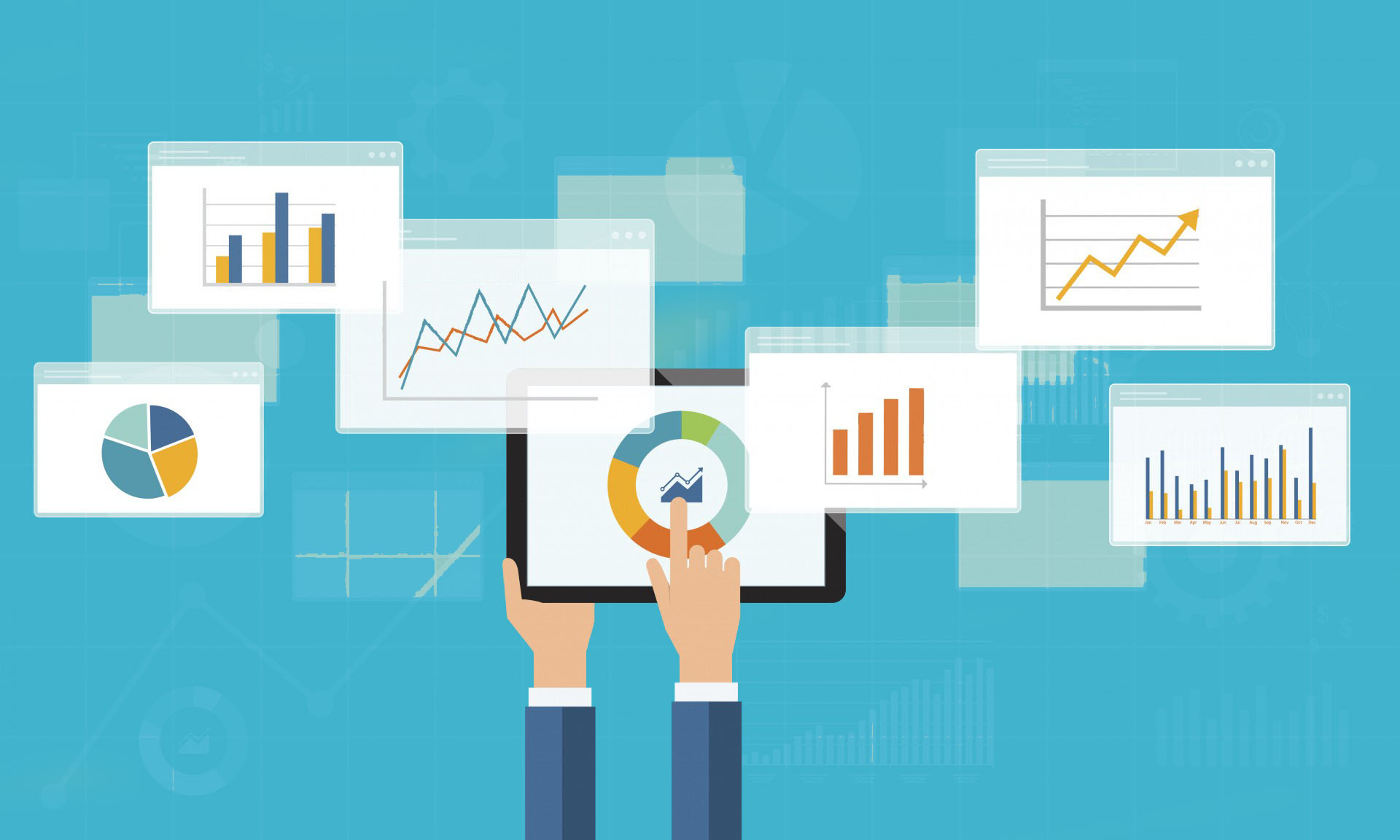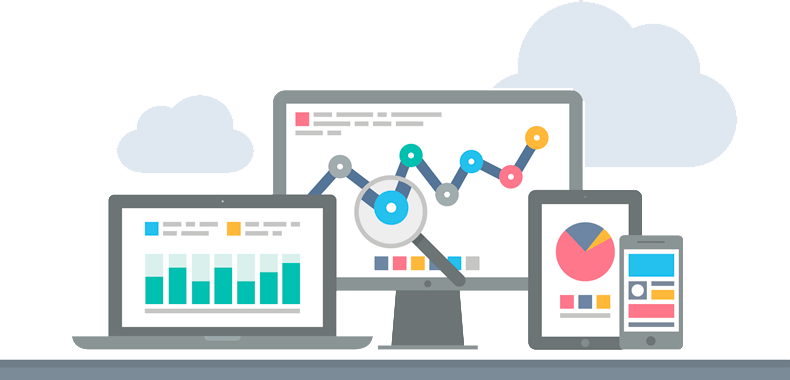 A zip file, in which you will find two folders; one called FXT and another called HST, including 7 files each one. Those files include all the historical data we use in tradEAsy, ready to be used in Metatrader 4 (MT4) and Metatrader 5 (MT5) or imported as a csv or Excel formats.
Which assets are included in the downloaded file?

Do you have any question?
I want to know more about historical data