easiest trading builder

START YOUR FREE TRIAL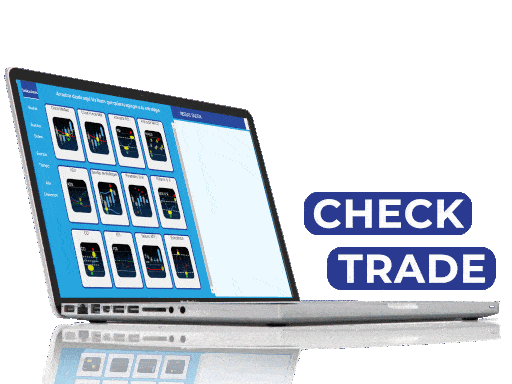 easiest trading builder

START YOUR FREE TRIAL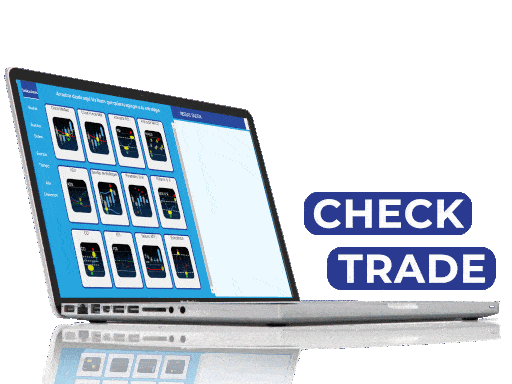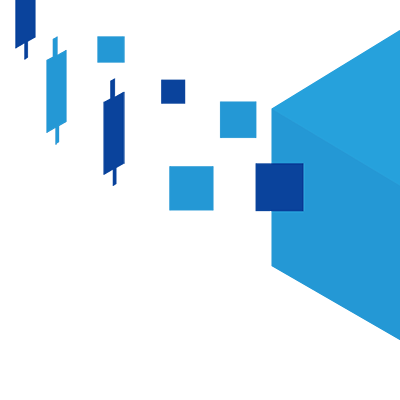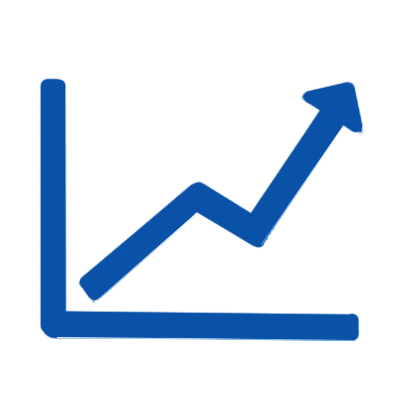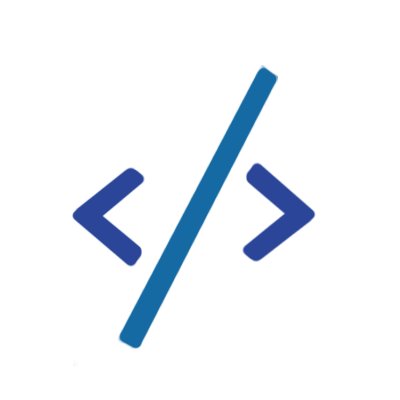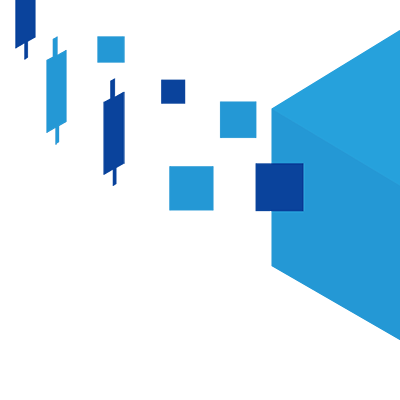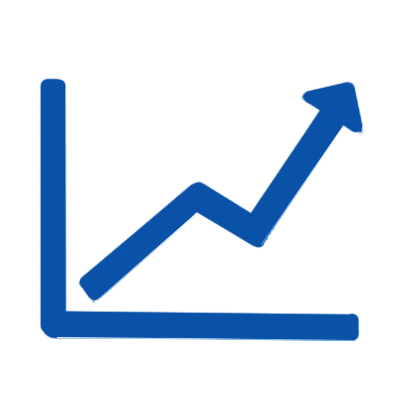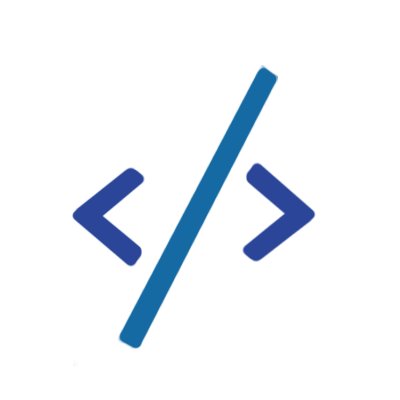 the best way to create your own trading systems
-built by you
-build with blocks: no need to code!
-validate your strategy prior to entering the market

HISTORICAL DATA
Use Backtesting to know how your system performs in a given momen

WHY VALIDATE?
Backtesting is a systematic and productive way to ensure system functionality. Save time and money using it
Do you want to improve your account results?
Start using automated trading with a system built by you and validated in the market.